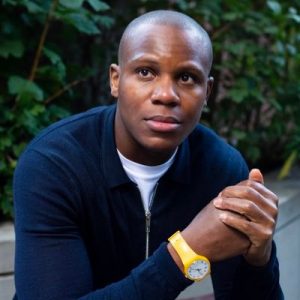 Daniel is a MIPCOM nominated documentary maker with a background in news.
Having spent the last decade working for Channel 4 News, Sky News, ITV News and LBC Radio, Daniel has developed a knack for producing quality content for a range of audiences.
With BBC Africa, where he produced and presented a four part series and documentary called 'African Diaspora Diaries' which was recognised by MIPCOM for its coverage of race and ethnicity.
in July 2020 Daniel made BBC Three's Fighting the Power: Britain After George Floyd.
Daniel is a confident and charismatic event host. Last year he ran two events for the networking platform We Are Black Journos, one was for the BBC, the other at Snapchat London.
Daniel's career began in print, where he has written for The Independent, The New Nation and The Telegraph.
Follow him on Twitter – @_danieljhenry
Seamus Lyte Management represents Daniel in the USA.  For UK please email Jane Compton @ jane@comptonmanagement.com